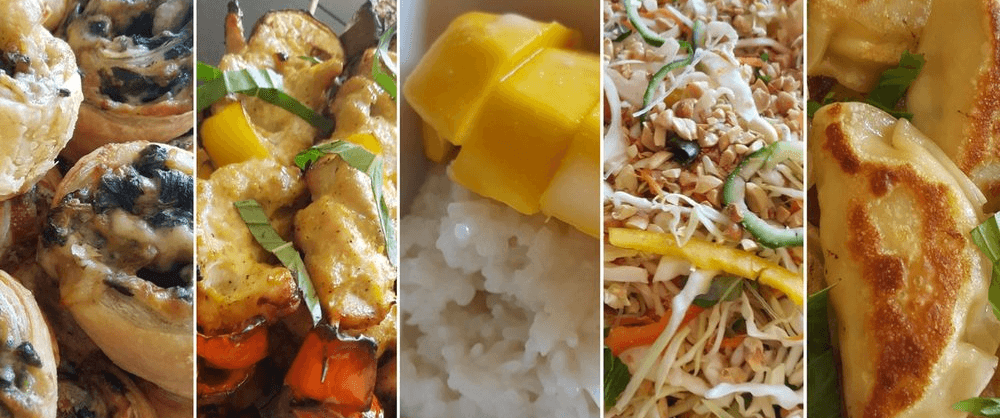 ---
Our Story
As a little girl, Chinnie was very selective about what she ate. She developed an Asian Fusion flavor from
her unique pallet of taste. If the food has great flavor and taste, people would enjoy eating it. Chinnie
has the ability to create from Chinese food to finger food which serve in catering event.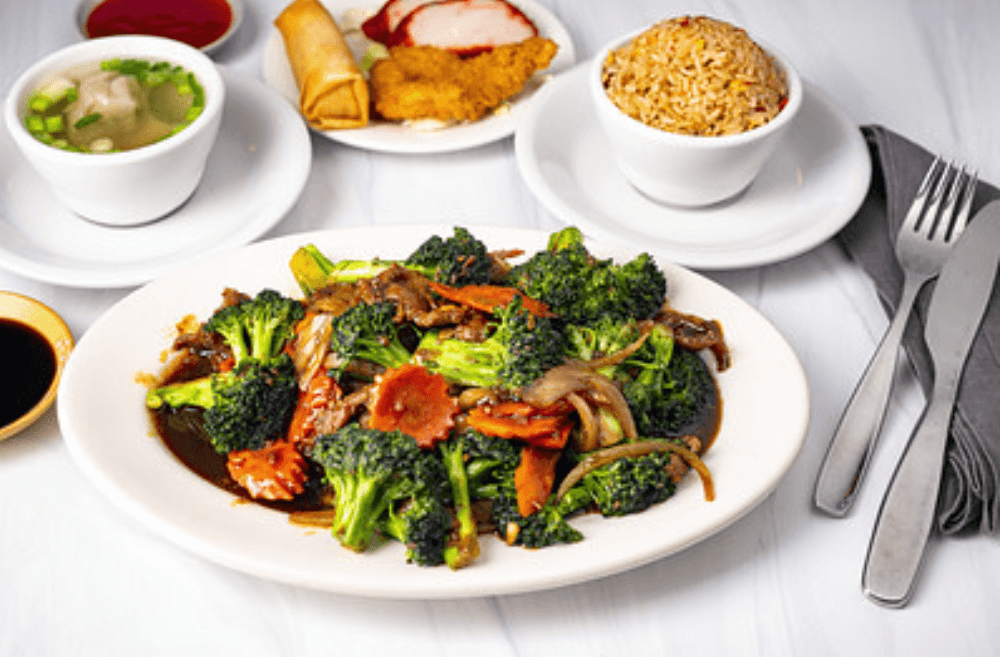 ---
Expanding from Catering
Chinnie's Kitchen is a woman-owned and operated business that specializes in authentic Asian cuisine.
Chinnie, the founder and head chef, has been cooking since she was a child. She has the talent to create
food with little training. She learned how to cook by watching her mother and sisters in the kitchen, and
she has been perfecting her recipes ever since. She also has proven to her family that food can be
delicious without the use of MSG or Gluten. Her goal is to create food for both Gluten and Gluten-free
customers to enjoy.